As we move through an ever-changing, digitally connected world, we see ourselves at the forefront of business processes.
Sonja's Office Services offers a wide variety of services when and where you need them most.

Custom Packages Available
Three custom packages along with hourly and per minute prices

Receive On Time
Our VAs pride themselves on completing projects on time.

Fast Work Turnaround
Our VAs are able to provide fast turnaround times when needed.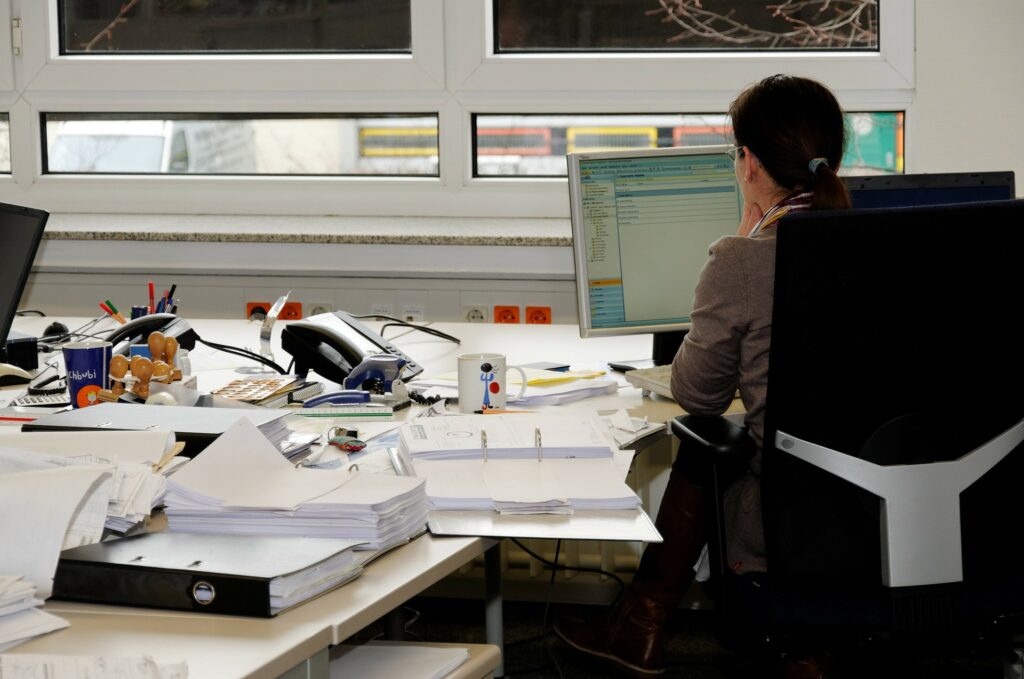 Administrative
help keep your teams organized and on track to ensure that tasks and deadlines are being met.
manage email – clear, concise and timely responses to requests and enquiries
prepare proposals – accurate and comprehensive submissions for new jobs or project
if you are wanting to research your target market or competition let us help with this so that you have free time to focus on your business
managing their CRM – efficiently managing clients and prospects lists, to keep them current, active and accessible
help organize your office so that you are able to operate in a more efficient manner
formatting word, excel, power point documents
answer your phones for you so you don't need to through the use of a VOIP system
helping with the planning of an event, tradeshow etc. Let me help you with the organization of these events so that all you need to do is show up and can continue to focus on what you do best
Calendar Management
scheduling assistant — when you are extremely busy it is easy to get distracted, I can help you to stay on task so that you aren't late for appointments.
client satisfaction follow up through email, phone calls or mailouts
rescheduling appointments if client or provider needs to change the date and time
phone call reminders for upcoming appointments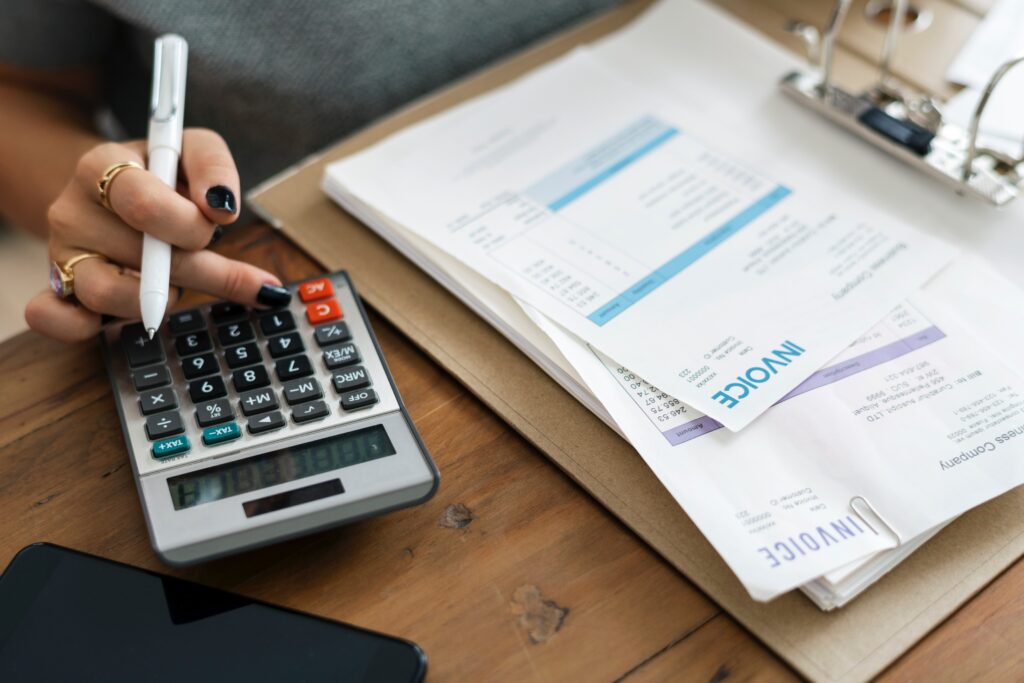 Light Bookkeeping
data entry receipts into excel if not using accounting software
manual invoicing
invoice follow-up/collections — let me work on your behalf by reaching out to clients to arrange for payment
Testimonials
When I used Sonja's Office Services, she always did an excellent job for me. She was always very reliable and professional and her work for my company definitely enhanced the success of my business.
Peter Lorenzen, Pacific Wave Visual Displays
I appreciate my clients so much and wanted to acknowledge them in small ways by sending out personalized birthday and mortgage anniversary cards. Time just always seemed to be in such short supply. Sonja has given me peace of mind to know my cards go out on time every month. She is organized and communicates well. I can now focus on the other aspects of my business. Thank you Sonja!
Nicolle Dupont, Blue Tree Mortgages
Sonja is great for handling all the stuff I don't want or have time to do, like my invoicing and receipt tracking. That way I can focus on my business and the work I have to do instead of all the stuff I don't like.

Tylor Pater, In the Loop Consulting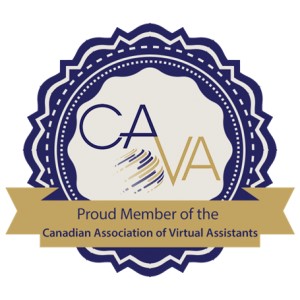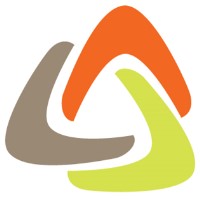 Let's Work Together To Keep Your Office Organized!