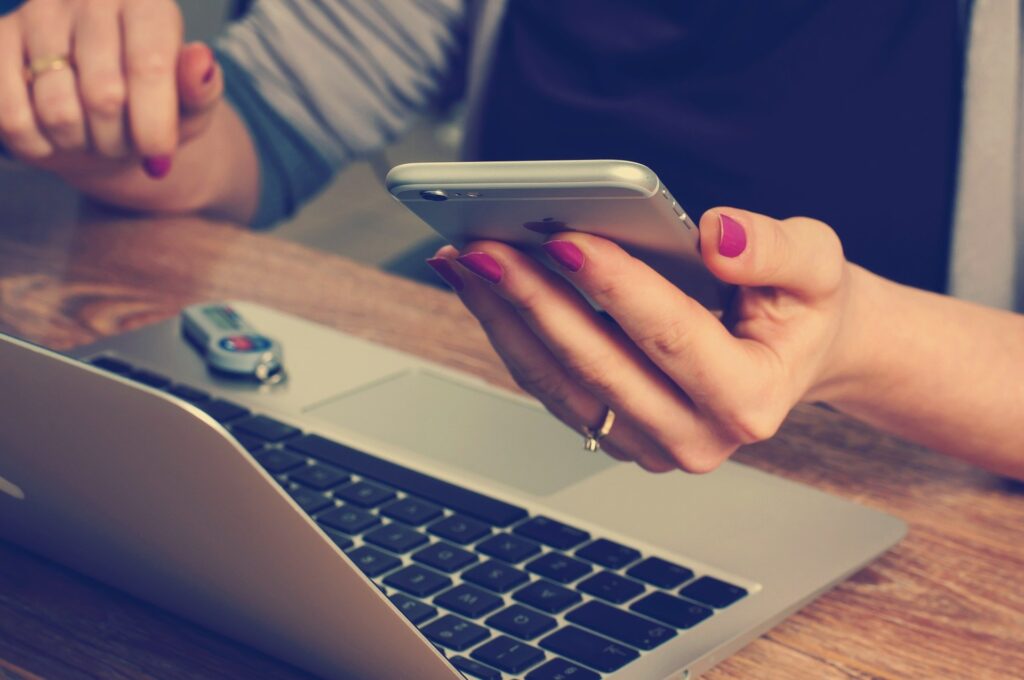 Want to know why entrepreneurs and successful executives keep choosing to work with Sonja's Office Services? We are skilled assistants who are flexible, efficient, and easy to work with. By working with me or one of my VAs, you get to focus on what really matters, while someone else handles your day-to-day, mundane tasks.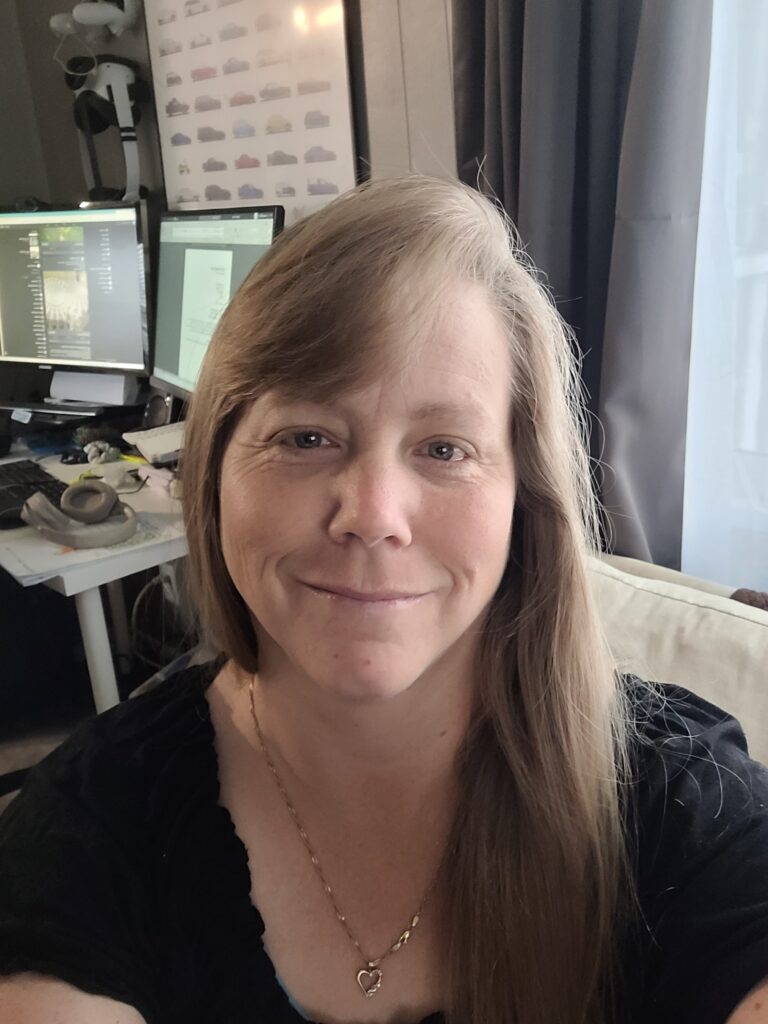 My Story
I started in the clerical field when I was 14 years old at our local high school office. It was at a time when Wordperfect and Microsoft Word were just coming out and computers didn't have hard drives. Once graduating high school, I moved to Edmonton where I attended college for 1 year but realized that the course, I was taking was not of interest to me.
In the Spring of 1993, I moved to Surrey where I became a Temp for Drake International and Kelly Employment Services where I absolutely loved the work environments that I got to experience. I did reception, accounts payable, word processing and data entry in establishments such as the stock exchange, automotive supply warehouse, appliance distributor, and an elevator manufacturing plant just to name a few. I loved every location I got the opportunity to work in and tried to learn as much as I could during that time.
In 1996, I had my oldest son and decided I was going to be a stay-at-home mom. During that time, I did volunteer work as a welfare advocate's assistant and helped run an Advocacy Support Group for Single Moms.
In 2000, I opened Sonja's Office Services in Surrey, B.C. as I was missing being home with my son more, so I started providing secretarial support to small businesses in and around the Surrey area. I helped with coordinating travel arrangements, responding to emails, invoicing, inputting books into either Excel or QuickBooks and helping type up Business Offers. At one point, I even typed student reports so that all they had to do was to focus on content and not the formatting of the documents. It was a time that I thoroughly enjoyed.
Over the years I moved to Vernon where I moved a few times and as such had a tough time getting my Secretarial business going and then eventually moved to Falkland in 2007 where I lived for 10 years. During my time in Falkland, I went back to school and got my medical transcription certificate and have been a transcriptionist ever since as I did not realize that I could offer my services virtually.
In 2016, I opened up a process serving company franchise in the Kelowna and Vernon areas that I ran for 4 years but upon moving to Kamloops and opening up a location here, I struggled to grow that area and decided it was time for a change.
In April of 2020, I decided that it was time to go back to doing the one thing that had always given me some joy, providing clerical support to businesses. I currently do transcription for 2 physicians who are based out of Vernon while living in Kamloops and it is with this ability that I realized that for the most part I was always offering my services virtually in the past but just didn't realize it. I was so used to my few clients coming to my office that I didn't realize that everything could be done over email, fax, video conference, etc. as generally, my clients didn't know how to communicate in these ways.
I am looking forward to getting back to doing what I love, helping small-to-medium businesses and entrepreneurs succeed. I have always prided myself in my belief that "Your Success is My Reward" and love the fact that I can help businesses achieve their goals and dreams.
We Are Driven By Values
My team and I believe in giving 110% to your business and take pride in the work that we provide in order to help you become more successful.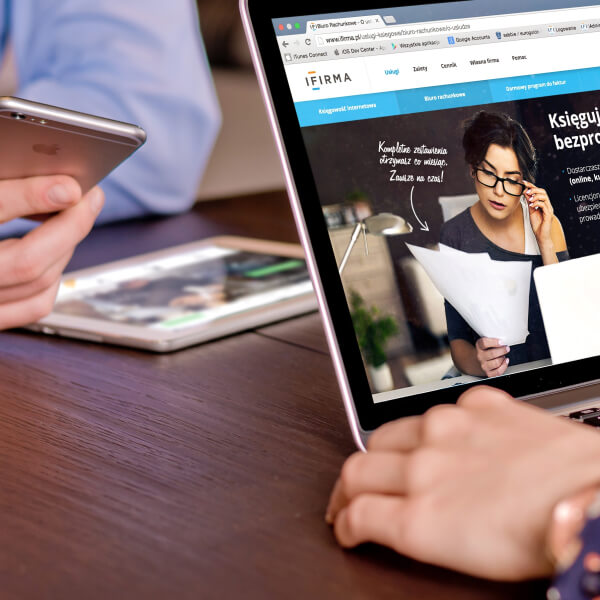 Super-Efficient

Deeply Committed

Highly Skilled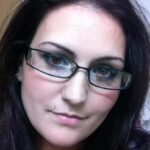 Analia Pereira
Data Entry Specialist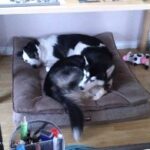 Sasha and Trixie
The Bosses Of The Office